You may be tempted by the opportunity to buy this large terraced property split into four one bedroom flats given the £135,000 price and the promise of £16,500 rental income per year...
I'd not go so far as to say all investors should give it a wide berth but I would say anyone considering it should be very cautious and should know what they're getting into...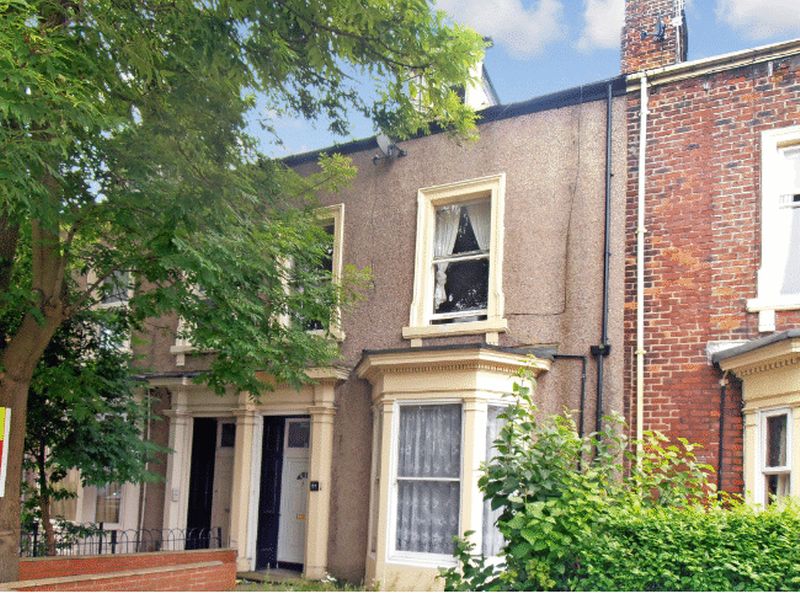 The street (Argyle Square) is one of the most notorious in Sunderland with the majority of properties being split into rented one bedroom flats or bedsits. Many are of very poor quality. Very few tenants are working. There are known drug problems and frequent reports of violence and antisocial behaviour.
The property itself looks to be very basic and in need of updating throughout, so you should factor this in as an additional cost
Anyway, for the right (experienced) investor going into this with their eyes wide open this could make a decent investment - the advert is from a Quick Sale estate agent and mentions the seller is a Motivated Seller so I'd suggest there may be scope to haggle on the 'Offers Over' £135,000 asking price
It's being marketed by GetAnOffer so click here for details and given the agent is based in Worthing I'd suggest you'll be meeting the owner http://www.zoopla.co.uk/for-sale/details/17739475
Call me to discuss this or any aspect of property investment in Sunderland - call 0191 567 8577 or email neil.whitfield@ belvoirlettings.com